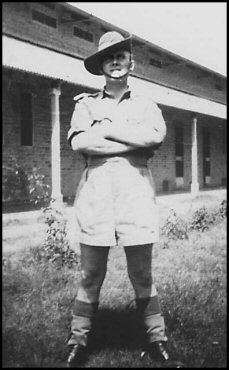 Sergeant Charles Frank Wilson

Sgt Wilson joined the RAF in 1930. Early in 1930s as an ACH2 he worked as Aircraft handler on the S6 Super marine Schneider Trophy Floatplane. Mid 1930s as a flight service crew man, he worked on the South Hampton Flying boats. In 1936 he was in the thick of it over Palestine as a rear Gunner on active service.
WWII-1940 he served on the Sunderland Flying Boats. In 1942 he joined the RAF Regiment, specializing in small Arms and parachuting. From 1944-46 he served in the Iraq Levies as a parachute instructor. In 1950 he served in Germany in the RAF Armored car company.
His final tour was at RAF Lyneham. Demobilized in 1954. In 1969 he was awarded a commission in the Royal Naval Reserve.

Mr. Wilson passed away in January 2000 aged 87.


His son Jim writes; my dad used to attach his badge [below] to the radiator grill of his car.

It is hard to take in that dad's involvement with the Iraq levies took place some 58 years ago, a life time really, and I was about twelve or so at the time. My mother and sister were living near Southampton in Hampshire UK at the time and I did not fully understand the significance of what was happening. My father died in January 2000 aged 87. My father now lies buried at a quiet and beautiful little spot in Hampshire, England close to where he began his Royal Air force service in the early 30's.

[below right] This is a studio photograph of my father taken in 1969, shortly after being given a commission in the Royal Naval Reserve. As a Sub Lieutenant his duties were mainly running the sea cadet force at Portland Dorset and instruction on seamanship and navigation.

Note- dad always wanted to be in the Royal Navy, when he applied in 1930 he was under age, in desperation he joined the RAF. Following his release from the RAF in 1954, he studied and won his "ticket" and qualified as a skipper. He liked to be called Captain from then on.-the memories keep coming back!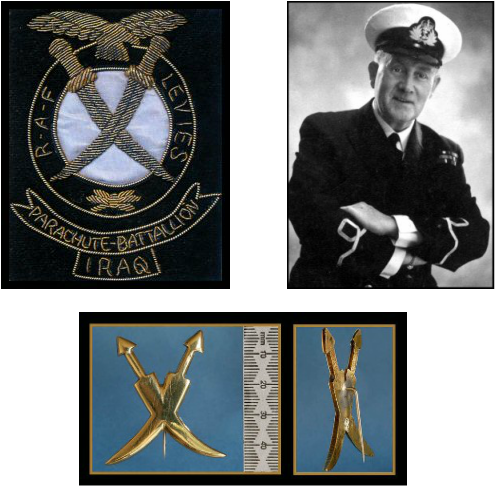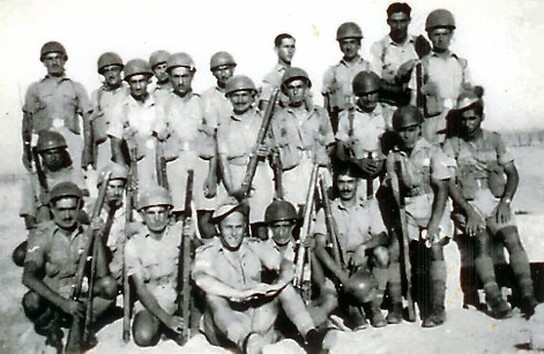 Sgt Wilson, seated centre, trained these Assyrian recruits in parachuting and small Arms handling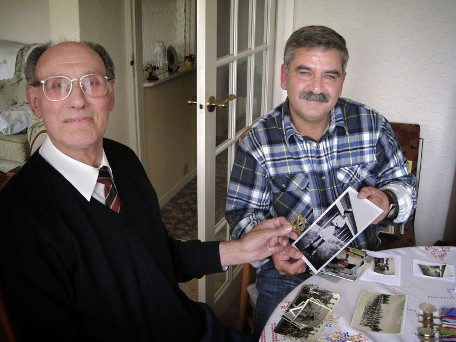 with Jim Wilson in Barry, South Wales looking at his dad's Photographs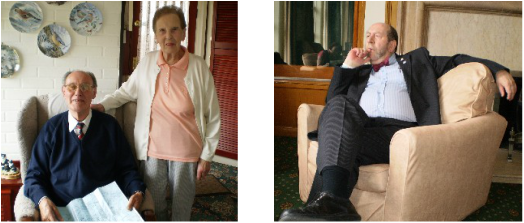 I enjoyed my visit to Jim's house in Wales, I also met his good wife Brenda and someone that left a lasting impression on me Mr. Derek Booth [pictured right] at the officers Mess in RAF St Athan where I was invited for lunch.