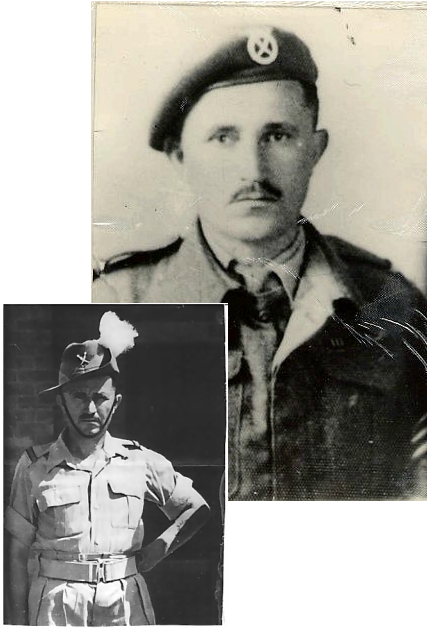 RAB Khamshi Nikola Dinkha MM


Mr Nicola Dinkha was born in 1910 in Qudchanis an Assyrian village and the former Seat of the Assyrian Patriarch in present day Turkey.

During WWI his father Dinka Yousip fell during an assault by Turkish troops in the Mountains of Hakkari and he was raised by his mother Maryam.

After surviving the ordeals of the First World War, the family moved to Sulaimaniya in northern Iraq where he attended Rabbi Yousip School excelling in mathematics.

In 1924 at the young age of 14 he joined the Levies enlisting in Sulaimanyia and at an even younger age of seventeen he married Zadapta daughter of Reverend Sliwo Brindaro of Barwer. The marriage was blessed with seven sons and one daughter Elizabeth.

The length of his first service is unknown; at the outbreak of WWII however he re-enlists and is awarded the Military Medal for his bravery during the Battle of Habbanyia holding the rank of Lance Corporal, after the battle a close examination of his helmet and trousers revealed several bullet holes but he survived with minor wounds. During his later service however he lost two fingers when a grenade detonator exploded in his hand.

In 1952 holding the rank of RAB Khamshi , he retires with his family to Gailani Camp a suburb of Baghdad.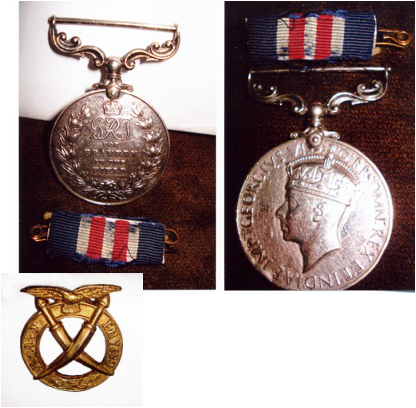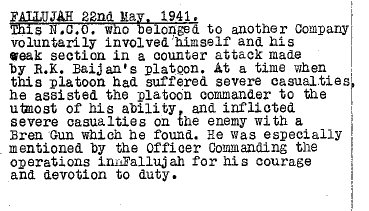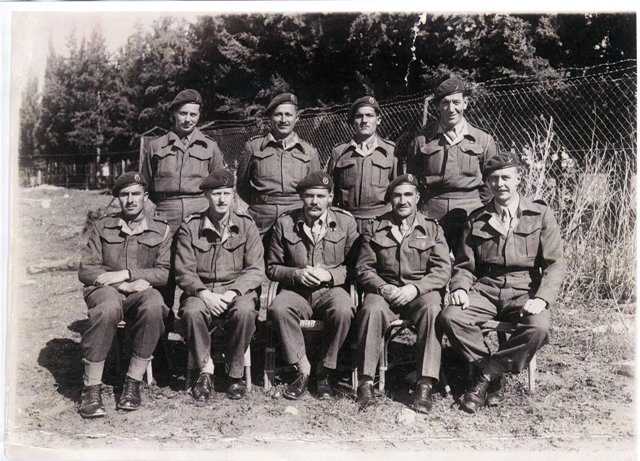 RAB Khamshi Nikola standing second from left, to his left is Kurdish platoon leader RAB Khamshi Mirza Faisula, seated left RAB Khamshi Shlimon Bukho and second from right is RAB Emma Lazar Adam, other names are unknown. RAB Khamshi Nokola went to God on the 27th/ December 1983 and is buried in the suburb of Gailani Camp Baghdad...R.I.P.